Universal ACME Bracket (Pkg of 4)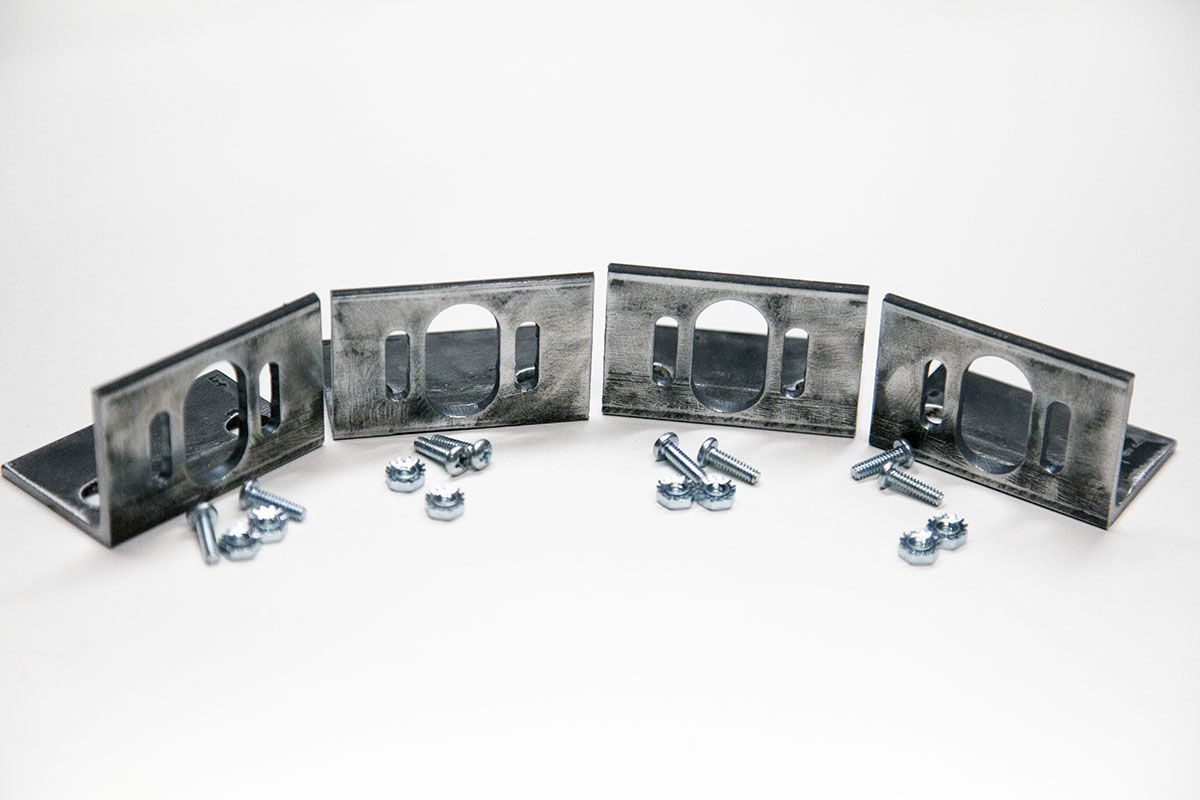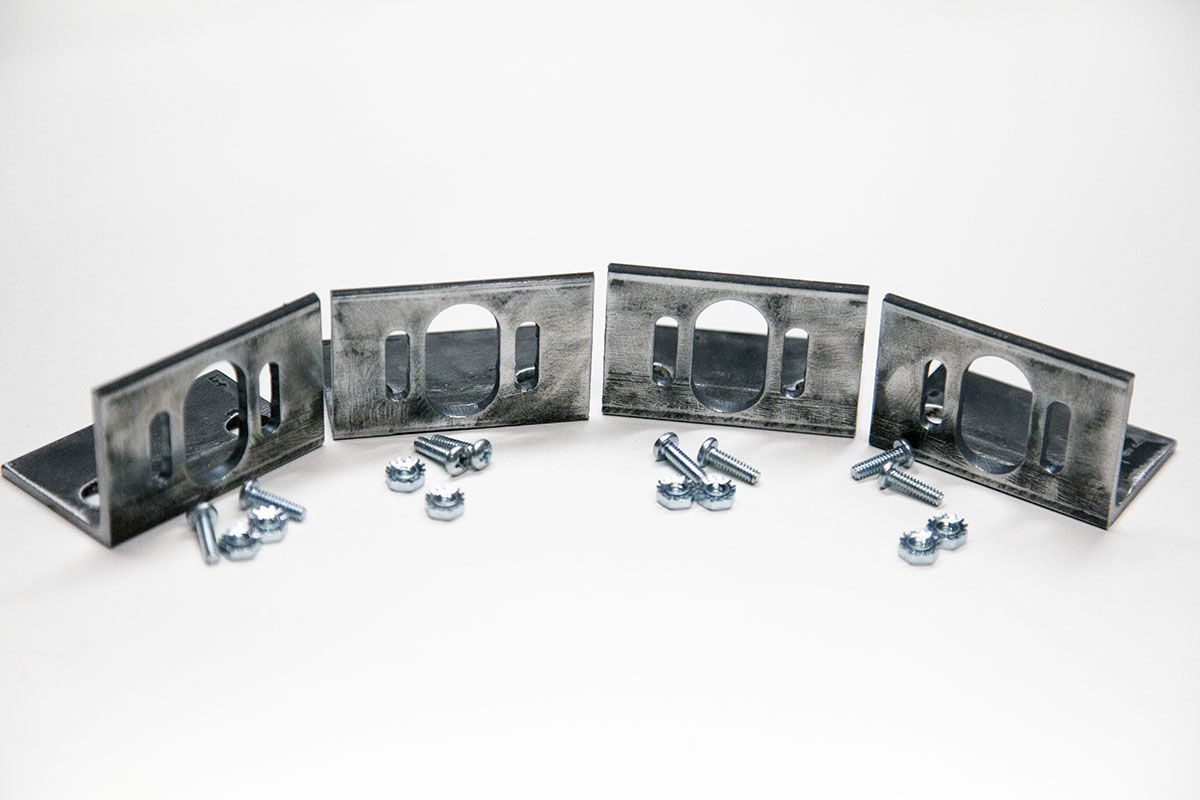 sale
Universal ACME Bracket (Pkg of 4)
This is for a set of 4 Universal ACME nut brackets and hardware. These are meant for the CNC Construction set ACME screw build. Instructions are included in Volume 2 of the series for using these brackets.
Note that these are cut from unfinished steel, with a light sanding. Some cleanup may be required.
If your machine will be exposed to high humidity, these should be painted.
Note that the ACME nut shown is not included.